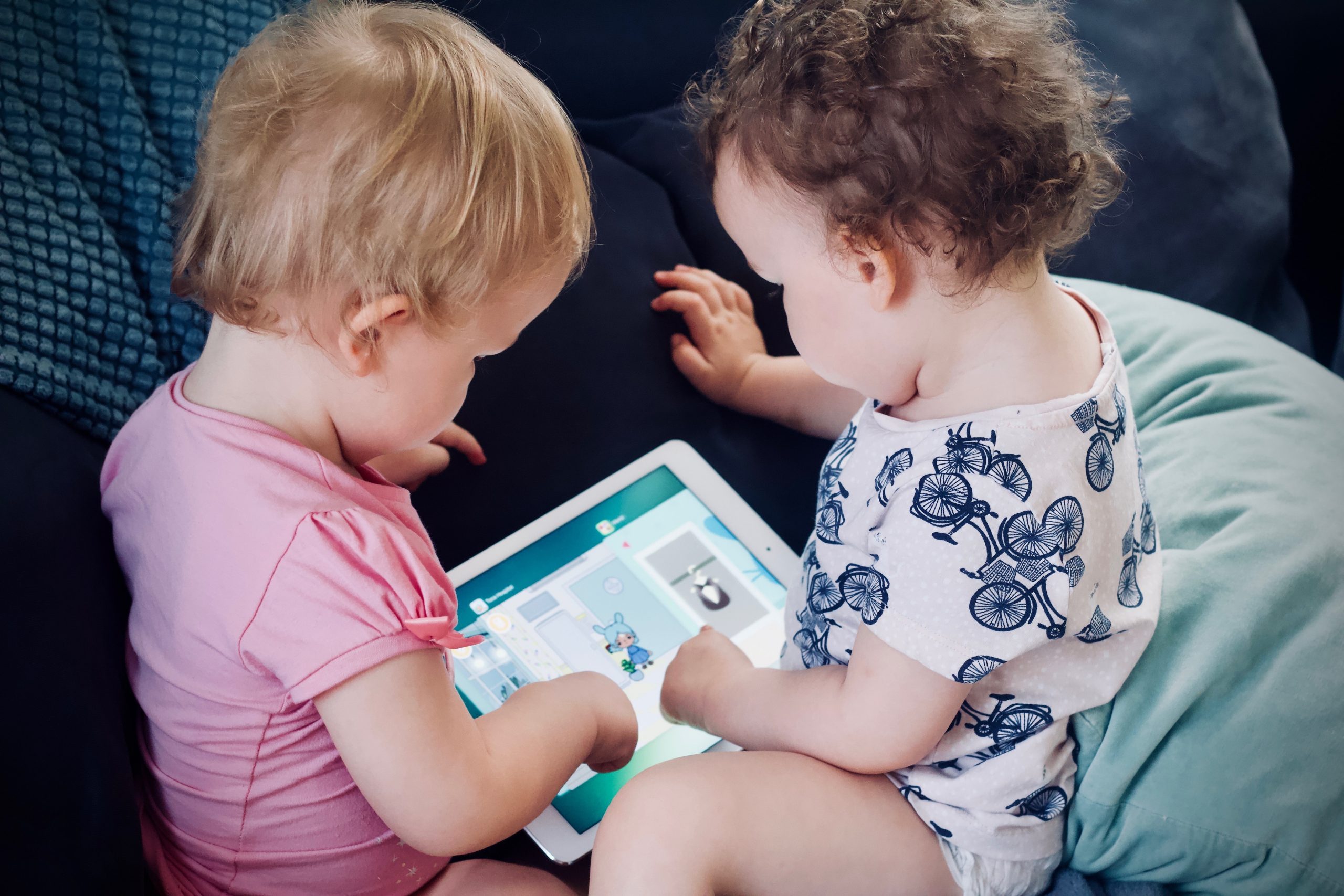 Guided by the Public Health Officer (PHO), public health teams and our ethics board, some of our research centres are welcoming back families for in-person visits!
We dearly miss our participating families, and our team is working hard to ensure that all required safety protocols are in place to make participating in studies safe and fun for families. We very much appreciate your cooperation and continued support!
Research
In the best interest of everyone's health and safety, we temporarily closed most of our research centres over the past year, and the majority of our studies transitioned online with our staff and researchers working remotely.
However, with recent changes to restrictions under the guidance of the PHO and our ethics board, some of our research centres are resuming in-person studies where families can visit us at UBC to participate. As in-person research has been deemed a voluntary activity, we are required by PHO policies to ensure participating families are vaccinated (single vaccination now, double vaccination by Oct 24) and can present a BC Vaccine Passport during their visit. Anyone 5yrs+ will also be required to wear a face mask for the entirety of their visit.
All researchers are vaccinated and the EDRG will continue to follow all PHO guidelines as they unfold. If you would like to participate in some of our online studies with your child, please fill out this form and we will contact you as soon as we can! Alternatively, you can email us at edrg(at)psych.ubc.ca and we will get back to you.
Research Assistants
If you are interested in volunteering as a Research Assistant at the EDRG, visit this page for more information. We're currently not accepting applications, but check back soon for more opportunities!