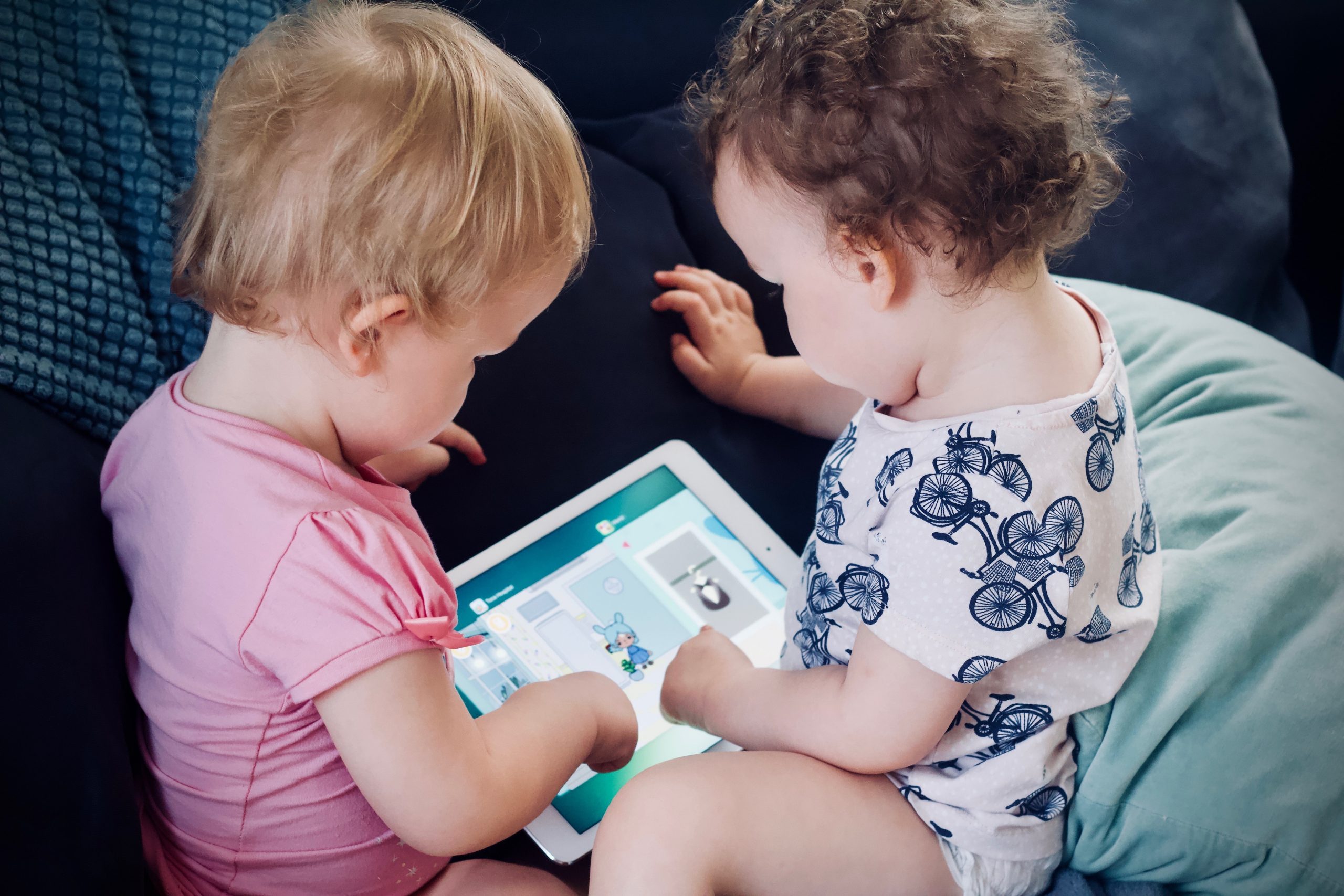 In response to the global COVID-19 pandemic, most of our research is currently taking place online. We dearly miss our participating families, and our team is working hard to continue making participating in studies fun for families. We very much appreciate your cooperation and continued support!
Research
In the best interest of everyone's health and safety, we have temporarily closed most of our research centres, and the majority of our staff and researchers are now working remotely. While a select number of studies are occurring in person, most have been either put on pause or have transitioned to an online platform. If you would like to participate in some of our online studies with your child, please fill out this form and we will contact you as soon as we can! Alternatively, you can email us at edrg(at)psych.ubc.ca and we will get back to you.
Research Assistants
If you are interested in volunteering as a Research Assistant at the EDRG, please send a version of your resume to earlydev@psych.ubc.ca. We will be in contact with you via email.